Smart Transportation Techmeeting
March 3, 2015 - PARIS REGION. CALIFORNIA. ISRAEL. 
A first step to initiate partnerships between Paris Region, California and Israël key players
Meet key French Smart Transportation players during a one-day event for innovative companies and research labs
You are client for / developing solutions for :
Data Management for Smart Transportation, Smart Parking, Public Transportation Payment, Tickets Management, Navigation (Indoor and Outdoor), Personal Transport Vehicles, Fleet Management, Public Transport Planning, Innovative Public Transport, SCADA Security, Behaviour Analysis …
Join us !
This event gives you the opportunity to meet with Paris Region major players in smart transportation.
Selected companies will enjoy exclusive package and benefits:
·       Presentation of challenges in smart transportation by key players in Paris Region
·       Possibility to pitch in front of Large corporations such as  Aéroports de Paris, CG93, Ecomobility Ventures, GDF Suez, La Poste, Orange, RATP, SNCF, Systra, City of Paris, Vinci Park, etc…
·       Cocktail, lunch and networking opportunities
·       BtoB meetings with major key accounts and the Paris Region Ecosystem
This smart transportation techmeeting is organized by Paris Region Entreprises in close collaboration with its 2 offices, Prime in San Francisco and our Tel Aviv office.
Free of charge for Paris Region Entreprises Members / Fee for non PRE members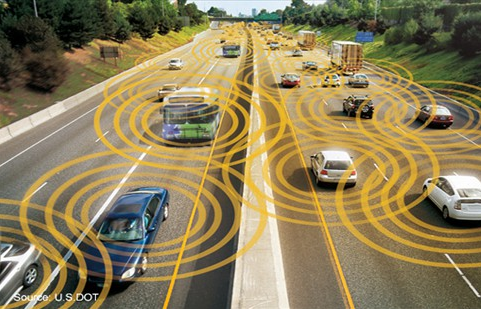 March 3rd 2015 from 09:00 AM to 06:00 PM GMT 2
11 rue de Cambrai - Bâtiment 28 75019 Paris
Show map